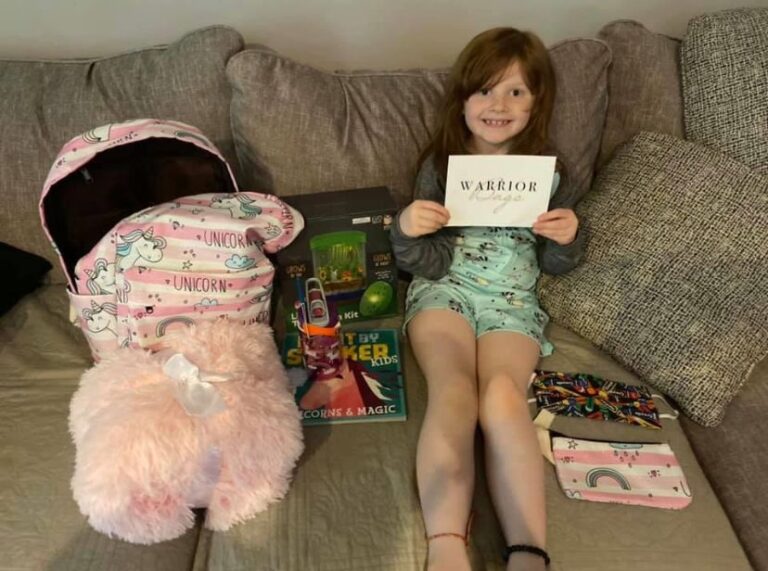 Because of your generosity, Warrior Bags is able to send cancer care packages to men, women and children fighting a vicious disease. Thank you for helping us show these warriors that although this is their personal fight, they are not alone.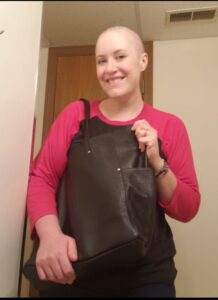 Supporting Those Battling Cancer
Donation Refund Policy:  If you have made an error in making your donation or change your mind about contributing to Warrior Bags, we are unable to refund any portion of your refund.  All donations made to Warrior Bags are non-refundable.
Products and Services:  Warrior Bags is a non-profit organization that uses its donations to purchase tote bags and various gifts (such as, but not limited to, blankets, journals, hats, scarves, chemo bands, hand sanitizers, lip balms) and then mails them via the US Post Office.