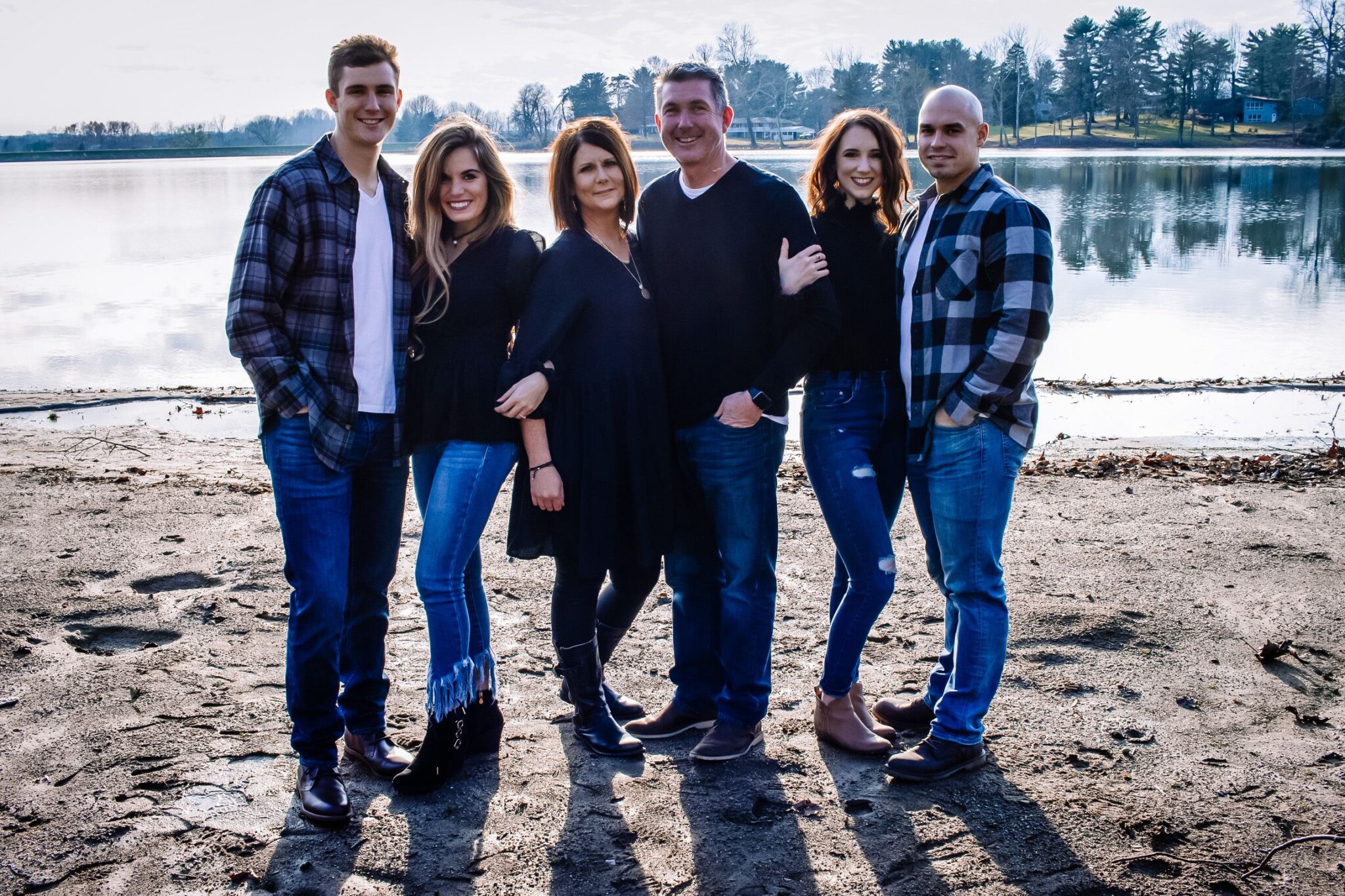 In June of 2017 Lisa's life changed forever.  She was visiting family in Michigan when she received the news that she had ovarian cancer. She underwent surgery that July and began her first chemotherapy treatment just two months later.  There were good, bad and ugly days, but through it all it was her faith that helped her persevere. God never let go of her hand.  Some days that faith was as small as a mustard seed, but as only He can do, He took it and made it stronger. Beauty from ashes. God overwhelmed Lisa with gifts and in return she wants to do the same for others.  She feels it is her calling to do for others what others have done for her during her darkest valley.  Lisa believes she can take the very sword that Satan came at her with and use it for God's Kingdom. It is her passion and her mission. Lisa is a devoted wife and mother of two children, Celia and Kirk.  Celia and her husband, Max, live in Warsaw, Indiana.  Kirk just completed his undergraduate degree at Indiana University, and on May 1st, 2021, he will marry his fiance, Paxton DeHaven.  Lisa and her husband, Kirk, live in Seymour, Indiana where she is now living cancer free and sharing her faith with others.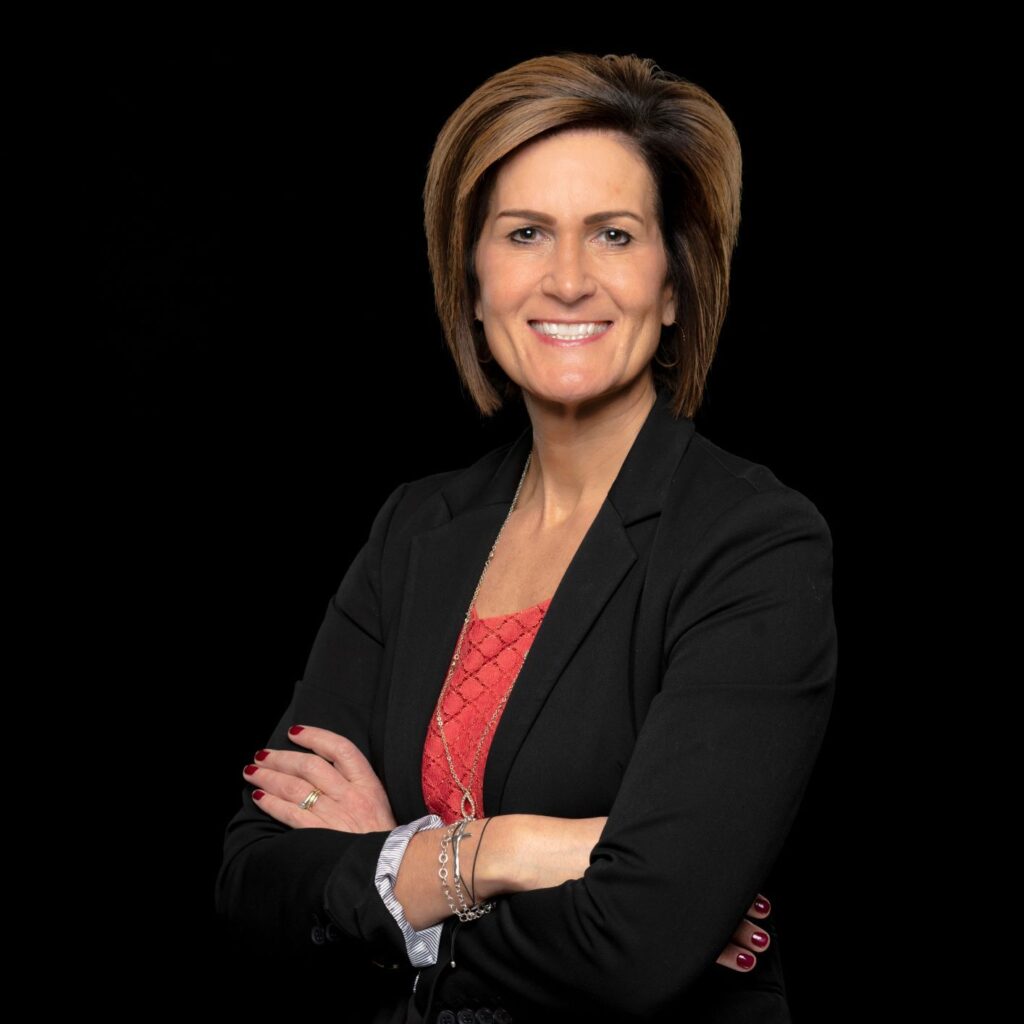 Joan is a passionate competitor who is driven by her love for God to help those who are hurting.  She brings over 25 years of experience in the business world within the telecommunications and technology fields.  Joan is currently a Senior Vice President at CenturyLink.  She and her husband, Dave, have two children, Mackenzie and Ryan, and are residents of both Fredericktown, Ohio and Broomfield, Colorado.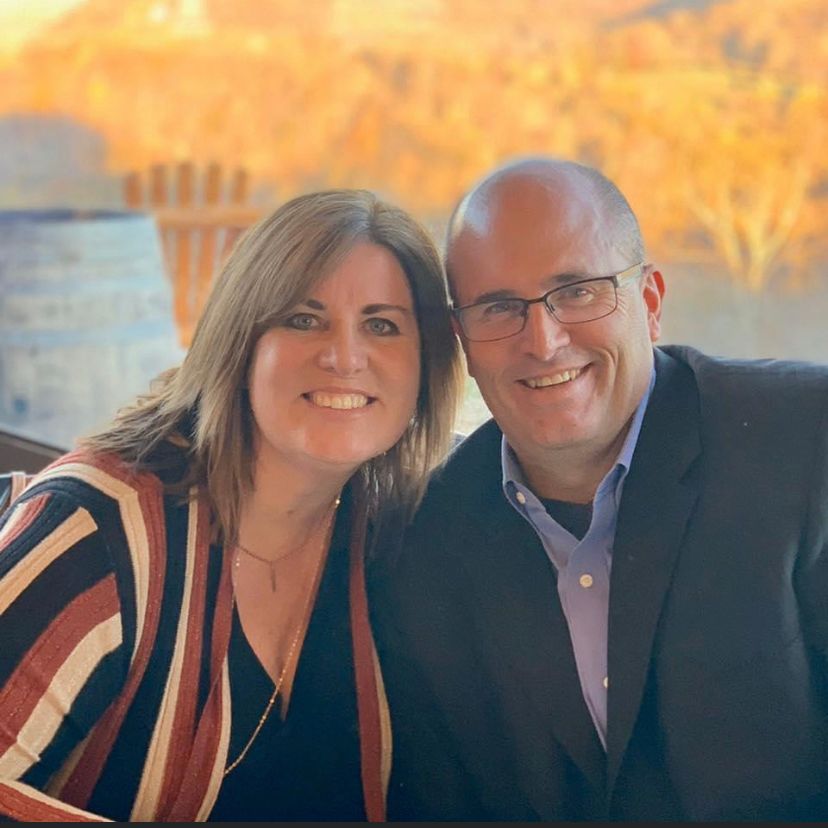 Mandy is the definition of a warrior. Mandy lost her father-in-law to pancreatic cancer in 2018 after a long and courageous battle.  And on December 23, 2019, she unexpectedly lost her best friend and husband, Tommy. Warrior Bags is a cause that is near to her heart as Mandy is a nurturer and friend to all. For the past 25 years, Mandy has worked for Knox County and is currently the Knox County Budgetary Clerk.  She and her beloved dog, Carly, reside in Mount Vernon, Ohio.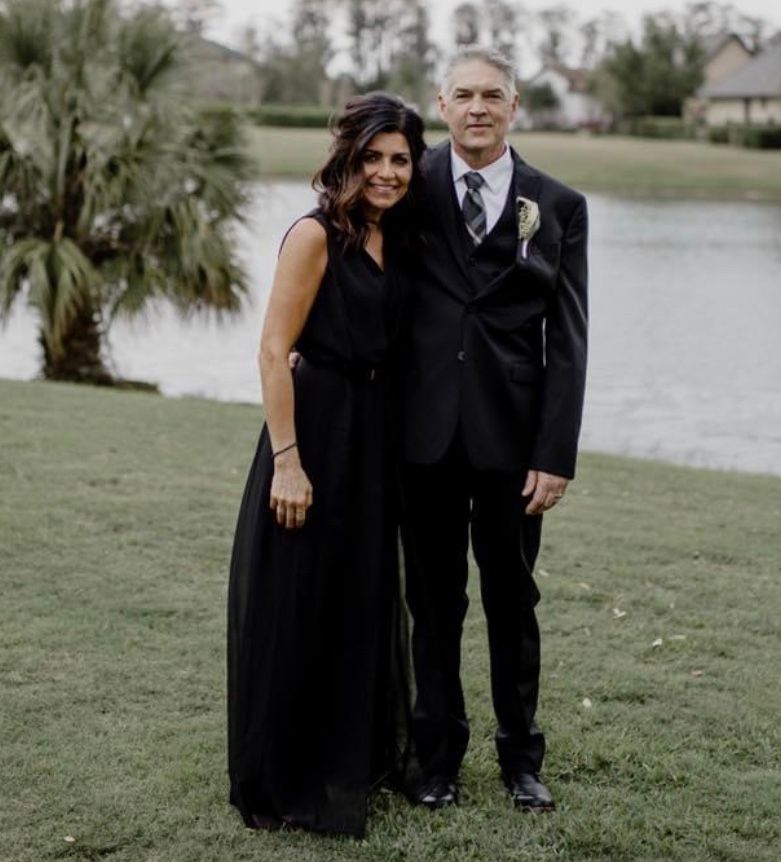 Mary lost her mother to breast cancer in May of 2017.  She is a natural care-taker by heart and is passionate about helping people.  Her love language is giving and she is thrilled to be working with this wonderful organization to encourage, inspire and give a little positivity to others.  She and her husband, Tim, have four children and two grandchildren. They own an insurance company and reside in Fredericktown, Ohio.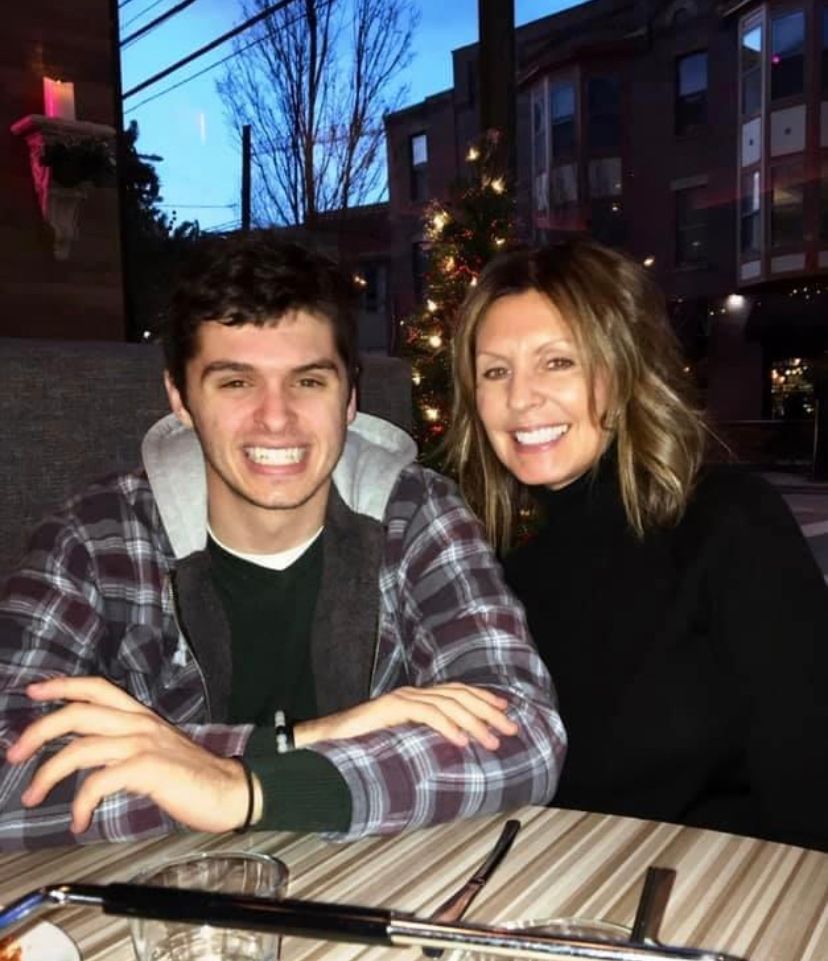 Traci grew up in a small town in Ohio, however, she is a first-generation Italian-American. Growing up, she spent every Sunday afternoon with her Italian grandmother. It was her grandmother who instilled in her independence, courage and bravery. On August 15, 2015, Traci, like so many others, awoke to the discovery of a cancer diagnosis. After being admitted for an emergency hysterectomy, she was told the doctor had removed a large tumor from her uterus, which was later diagnosed as Uterine Leiomyosarcoma. Uterine Leiomyosarcoma is an extremely rare and aggressive from of cancer, estimated to occur in 6 out of every 1,00,000 women in the U.S. each year. The exact cause is unknown. The survival rate of ULMS is 50% and the reoccurrence rate even higher. After her surgery and endless days and nights agonizing over "what's next," Traci decided to forego traditional chemotherapy and radiation and instead opted for a holistic approach. Since her diagnosis, Traci has been tested every 3 months for the last 5 years and continues to live a cancer-free life. On August 15, 2020, Traci met the 5-year mark, which is a huge milestone in the world of Leiomyosarcoma. During the past years, it is the love and prayers of her son, Maxwell, her family, her amazing circle of friends and prayer warriors, that have lifted Traci up and given her the courage and strength to fight! She truly knows that no one fights alone!
Celia is a Grace College graduate with a bachelor's degree in counseling. She feels her time at Grace College served a bigger purpose than just deciding on a career path. She says she found herself through the eyes of Jesus while at Grace and even though she might not use her degree, she says she gained the greatest gift in the form of His sweet presence in her everyday life. It's also where Jesus led her to her best friend, whom she married right after graduating. Celia describes herself as a 25-year-old, Enneagram 8, tattooed, coffee obsessed woman with a kind a goofy husband of four – challenging, but wildly amazing – years. They reside in small-town Indiana with their two very cute, slightly obnoxious and incredibly ornery at times, fur babies. Her passion is translating the heart of Jesus into written words, which is where you'll find her most days…in front of her computer composing her next blog post. You can also follow her for daily encouragements on Instagram @celiaamiller.
"Life is messy, Sis, so let's do it together with Jesus at the center."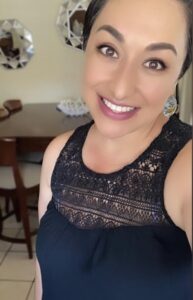 Noelle knows first-hand the importance of support, encouragement, hope and community. All goals of our Warrior Way program. Noelle says that to say God prepared her for this position is an understatement! Because 15 years ago, Noelle completed her undergraduate internship with a breast cancer support group. That same year, her mom was diagnosed with uterine cancer. And just four short years later, Noelle's father was diagnosed with stomach cancer. Noelle was the supportive caregiver for both of them throughout their cancer journeys. Then, her own cancer journey began when she was diagnosed with breast cancer at the age of 36. Noelle says, "With God at my side and experiential strength, I can now say that I am cancer free!" Noelle is originally from Santa Fe, New Mexico, and is currently enjoying a beautiful life with her husband and son in sunny California.